Dennis M. Ritchie (a.k.a. dmr) was found dead this Wednesday at his home in Berkeley Heights, New Jersey. Ritchie was modest by nature, but current-day technology is a testament to his contributions in computer science.
His legacy includes creating the C programming language, which proceeded BCPL, and inspired the design of pretty much every new language to pop-up after the 1970's (C++, Objective C, Perl, Java, PHP, C#, Go, etc.). He was also a co-developer of UNIX, where he wrote the I/O portions as well as some of utilities.
Rest in Peace, dmr (September 9, 1941 – October 8, 2011).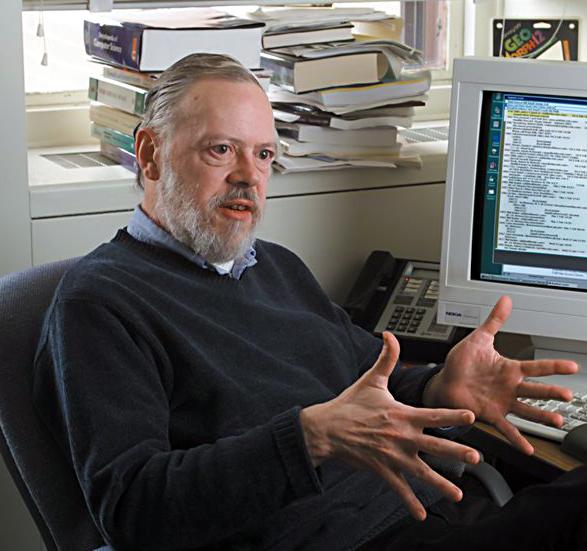 [Sources: Dr.Dobb's, New York Times]